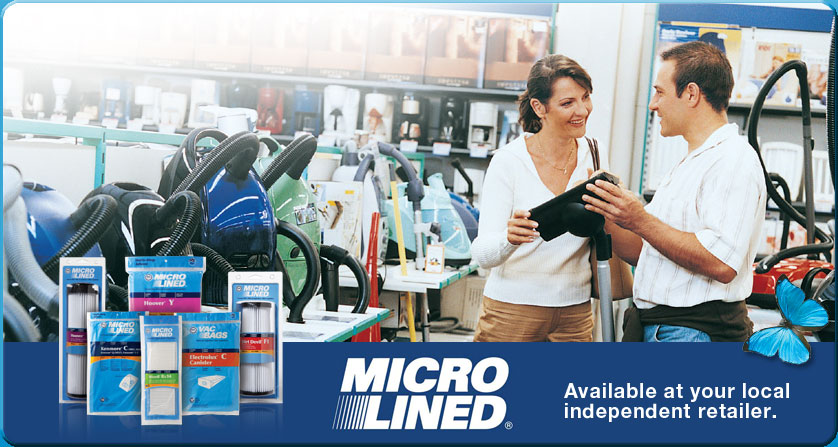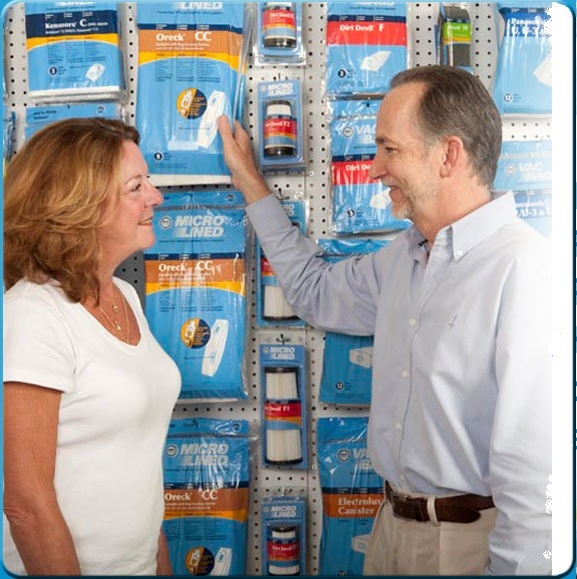 Welcome to the virtual home of DVC Products !
Here you will find information about us, our products & how to contact us.
DVC Products manufactures high quality bags, belts & filters for the vacuum industry.
DVC bags are the only vacuum bags manufactured here in the United States.
DVC Products is part of the largest vacuum bag & filter manufacturing network in the world.
DVC Products is owned and staffed by professionals with a thorough understanding of the floor care industry from their many years of experience.
Dealers have been relying on high quality DVC products since 1959.